CHINAPLAS 2021 International Rubber and Plastics Exhibition opened at Shenzhen International Convention and Exhibition Center, the first show of this international first-class exhibition in Shenzhen.
More than 3600 exhibitors from 50 countries and regions in the world displayed innovative technologies and products for four consecutive days, injecting new impetus into the rubber and plastic industry that is accelerating the recovery.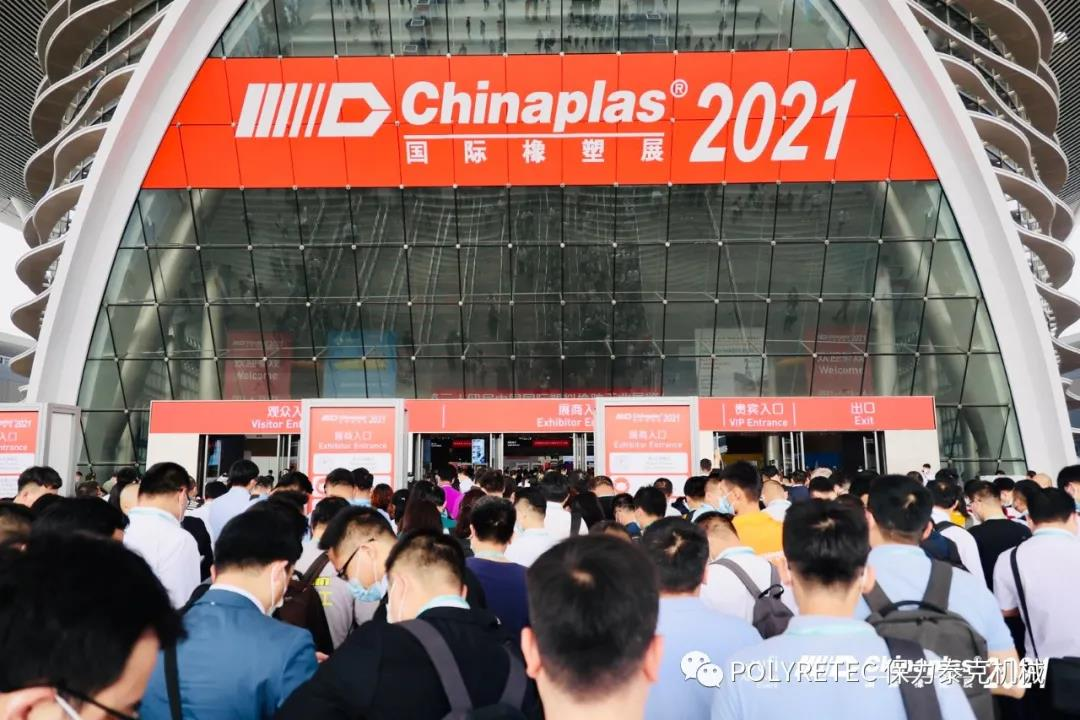 Suzhou Polytec Machine Co., Ltd. demonstrated in Chinaplas the plastic recovery environmental protection equipment-the PTC80 single screw pellet extrusion granulation production line equipment —— No .6 booth.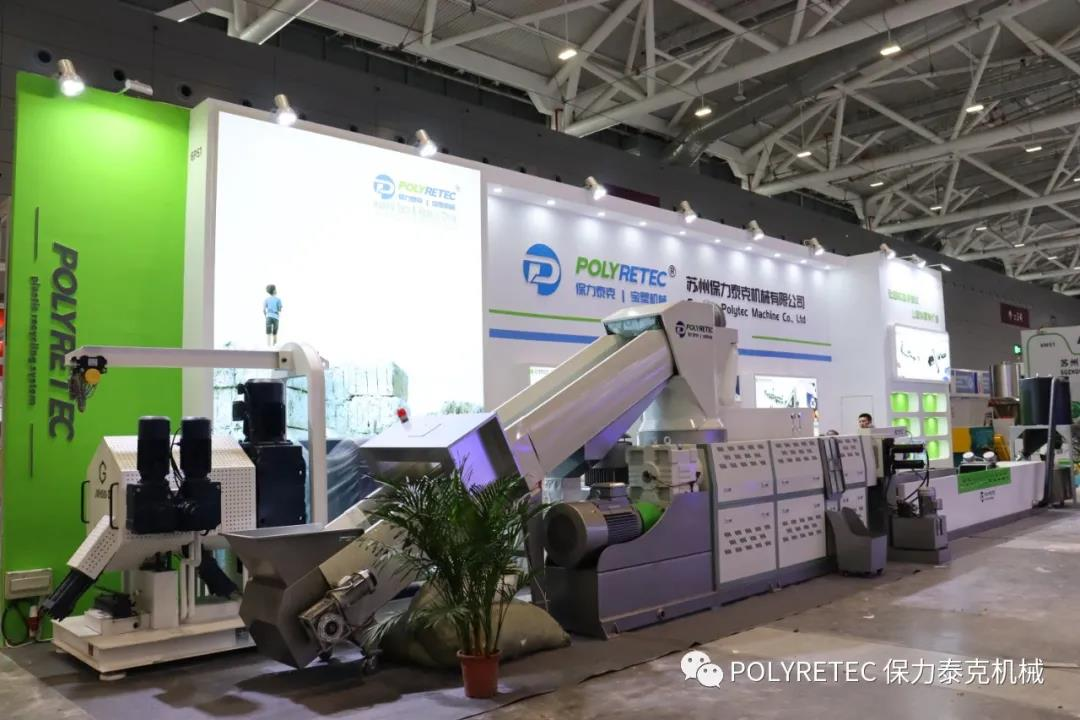 There was an endless stream of visitors to Polytec, and many old customers came to inspect the equipment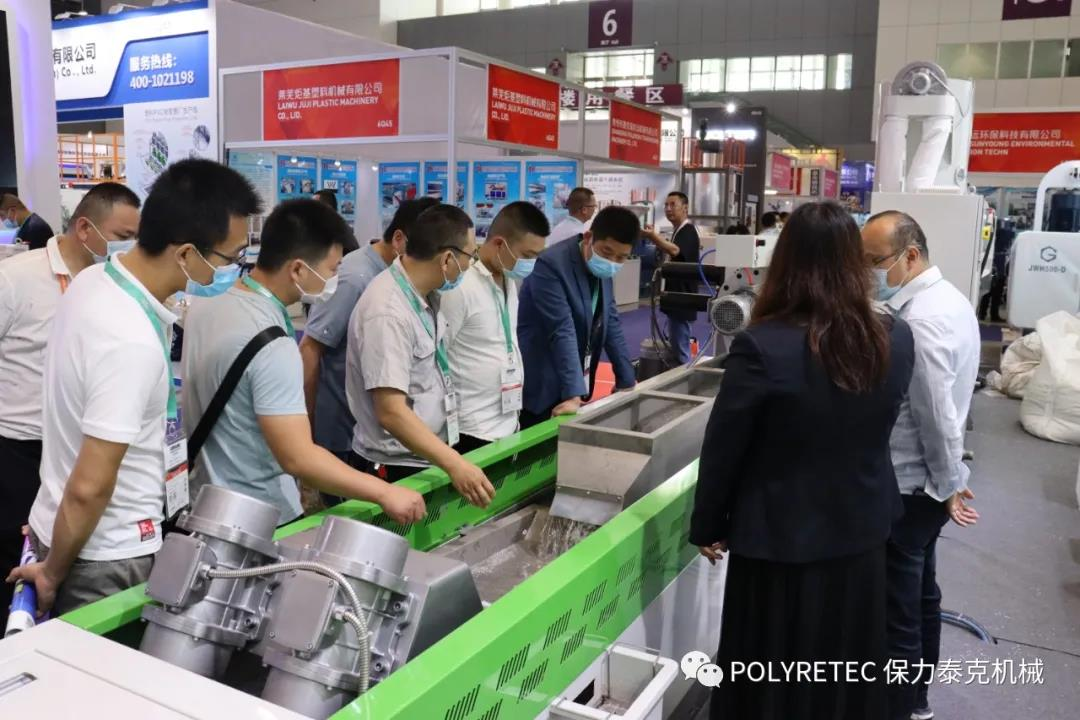 Low energy consumption, high capacity, easy to operate, low maintenance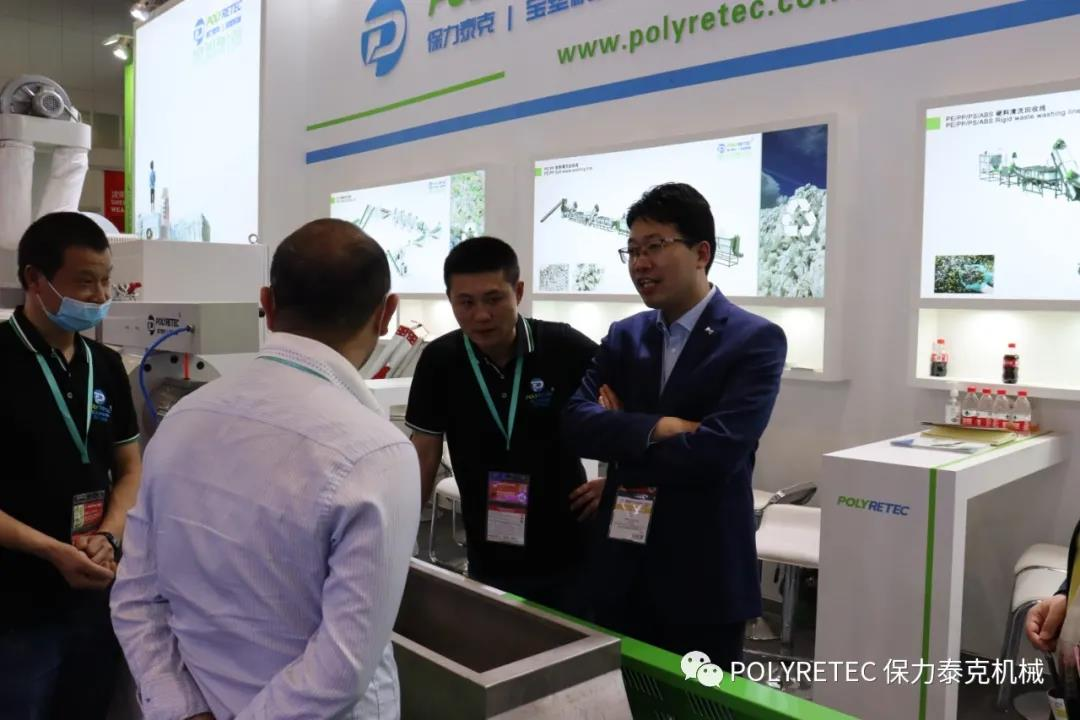 Suzhou Polytec team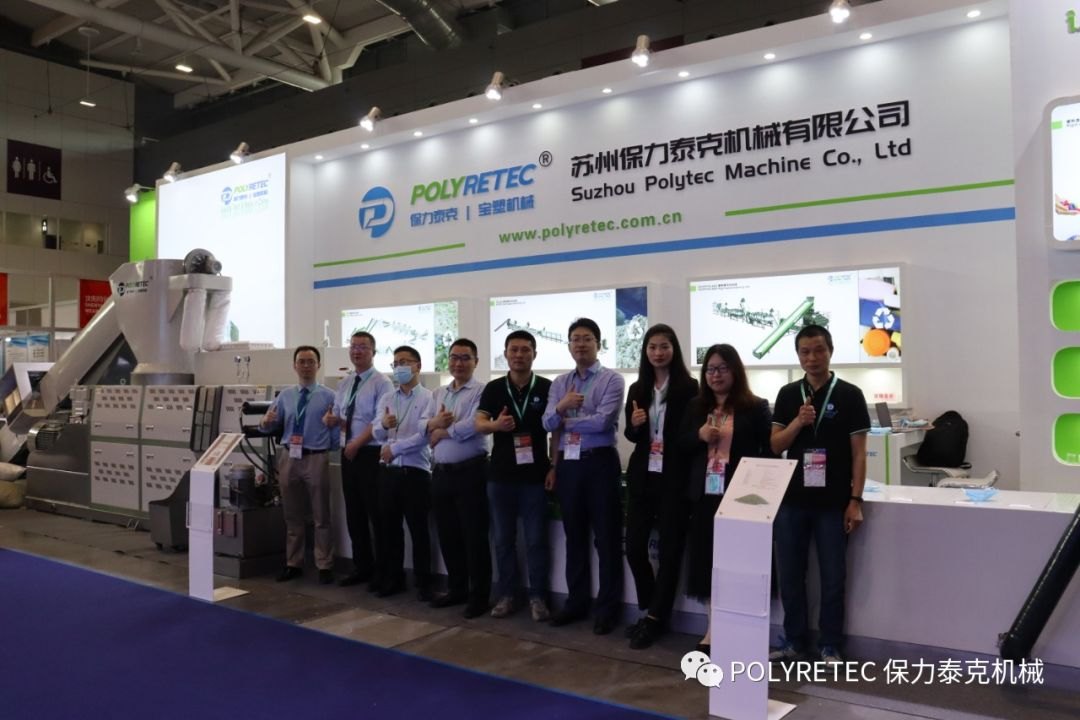 公司主营废旧塑料造粒机,PVC造粒机,废旧电缆皮造粒机,聚氯乙烯造粒机,环保型造粒机,环保型塑料回收设备,BOPP膜造粒机,无纺布造粒机,LDPE膜造粒机,CPP膜造粒机,塑料复合膜造粒机,PET化纤造粒机,塑料印刷膜造粒机,塑料粉碎清洗机,塑料漂洗设备,风冷式塑料造粒机,饮料瓶破碎清洗线,PET塑料清洗设备,PET造粒机