New research shows that only one in five (19%) consumers believe they should be personally responsible for their plastic waste, while half (48%) want manufacturers to take personal responsibility for their plastic waste in [... Take the lead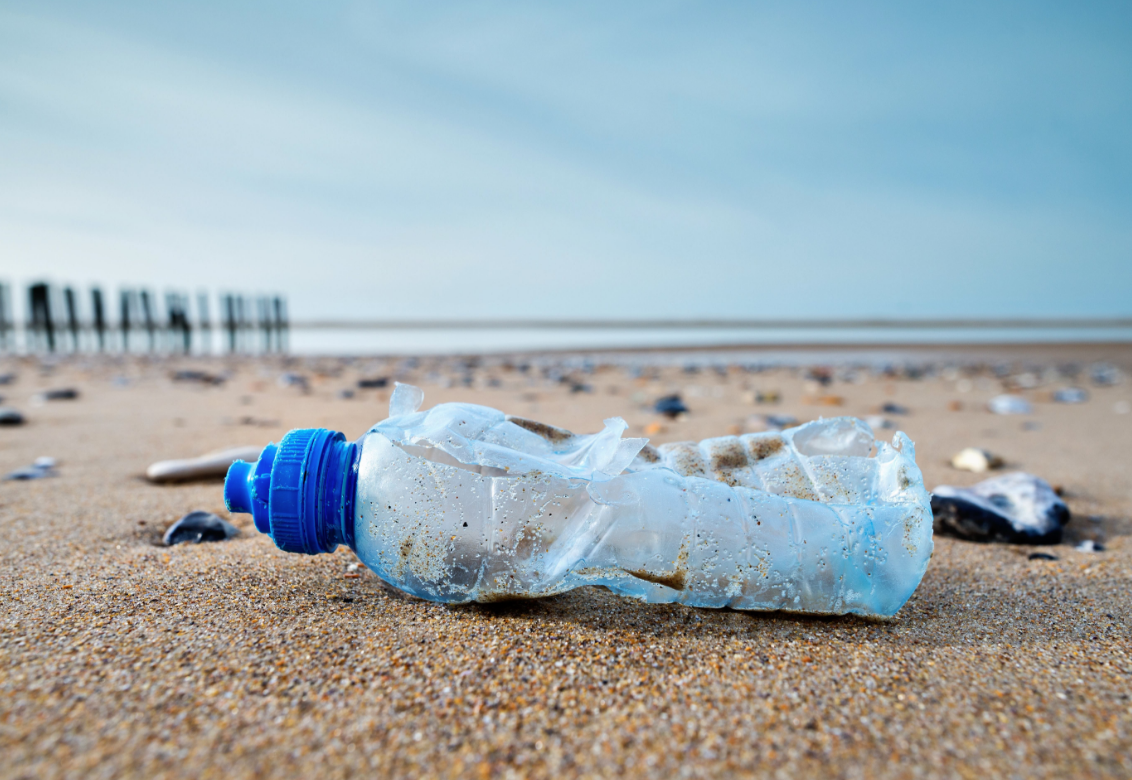 Who CARES, who CARES? The study, which begins today, surveyed more than 65,000 people in 24 countries about their feelings about the use of plastic by FMCG manufacturers and retailers. The answer was based on Kantar and GfK's extensive sourcing panel data to really understand how changing attitudes to plastics affect the relationship between consumers and the brands and retailers they choose.
Despite manufacturers being expected to take the lead, 10 per cent (88 per cent) of consumers could not name a company that was doing a good job of reducing plastic waste, while eight in 10(82 per cent) could not name a retailer. At the same time, nearly half of the global population (49%) have little or no interest in environmental challenges, choosing products over products because of their sustainability credentials.
With reference to the research participants said the degree of attention, comparing them to reduce the waste, the frequency of the action, candy tal created four unique customer group - a ecological activists, ecological, ecological consultant and ecological decapitator * - highlighted the different classes of the world's mouth how environmental challenges and how to influence their choice. Only a fifth (16%) of global consumers are consumers who make a conscious effort to reduce plastic waste. They were more than twice as likely as the next generation to take regular environmental action -- most avoided plastic bags (80 percent), disposable plastic bottles (75 percent), plastic packaged products (66 percent) or meat (36 percent).
The age of ecological activity tends to be much older than other groups -- the proportion of over-50s in this group is 17 per cent higher
And 20 percent less for people under 30. They also account for a fifth (21 per cent) of the UK's total FMCG spending - suggesting there are more of those