In recent years, POLYTEC has made some breakthroughs in the plastic recycling industry, including its latest product line, POLYTEC dry cleaning line. The product improved pellet quality and raw material yield. Since the recycled material is already dry, the energy required to squeeze is reduced, and the cleaning cost per ton of water is about 30% lower than traditional cleaning costs.
Equipment maintenance also saves money. Due to relatively clean separation of impurities, subsequent granulation, machine screw, barrel, filter and other vulnerable parts have been effectively protected, no bubbles will be generated in this process, the filter replacement interval significantly extended. For screw and barrel, the service life is also extended to the original level. POLYTEC focuses on technical research and development and has a r&d team of more than 5 people. POLYTEC also attaches importance to technical exchanges and cooperation with world-renowned enterprises.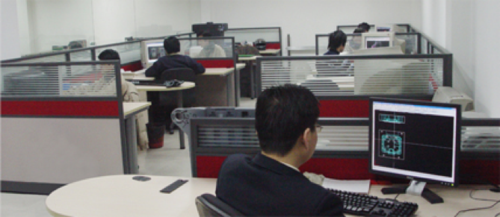 Quality Control
POLYTEC attaches importance to product quality control, especially its hardware and software equipment. In terms of quality, POLYTEC values communication and cooperation with international quality certification bodies including UL, SGS and others.